This is a drawing of me my brother made: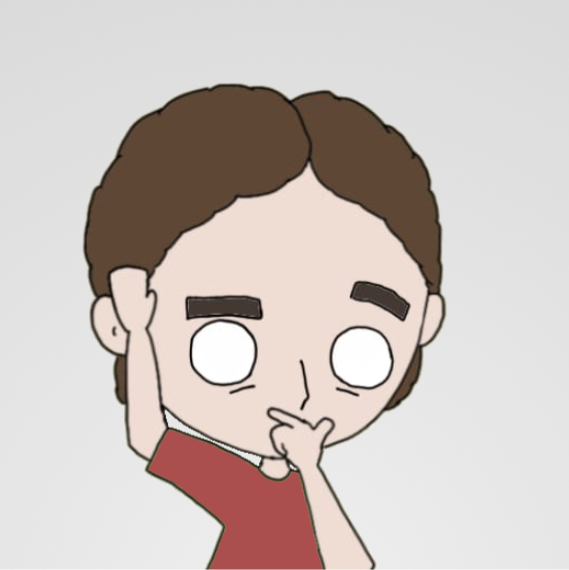 And this is a picture of me playing guitar: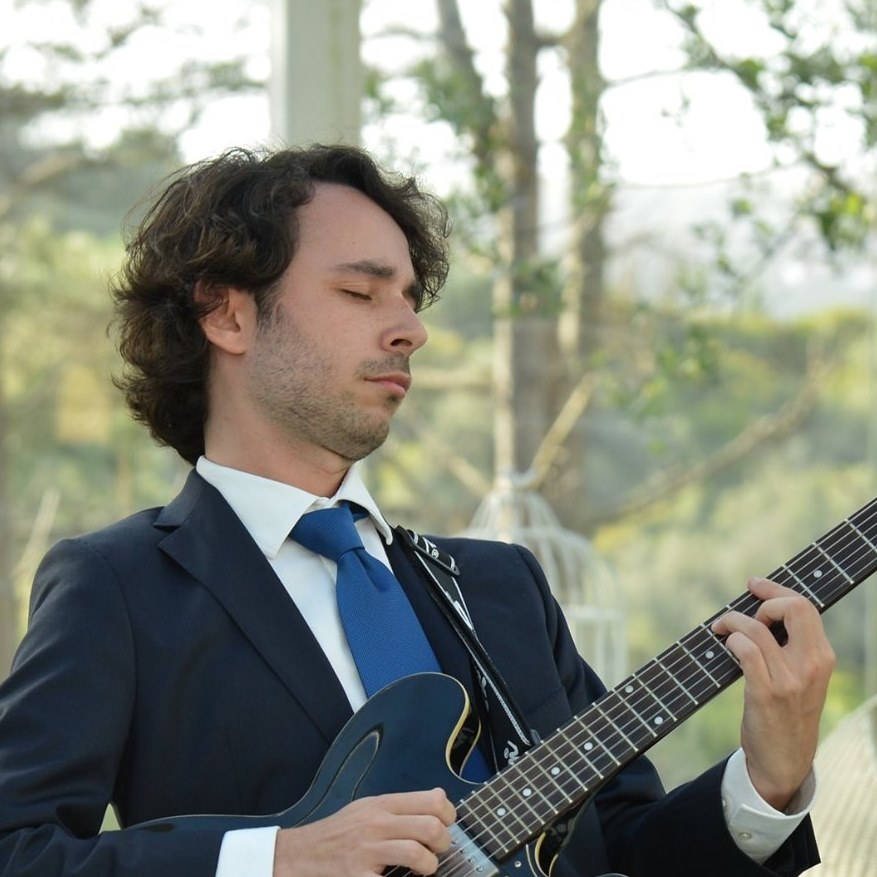 Hi!
I'm Pedro Quintas, and I'm a Software Engineer based in Portugal.
I like pretty much everything computer-related, especially if it involves people as well. I started out as a researcher working on Computational Creativity. I've taught classes on Information Visualization and Logic Programming. And now I work at OutSystems making frontend libraries that power low-code applications.
---
More Stuff...

I also play guitar in a wedding group.
And oboe in a chamber orchestra.

---